User Pissed Me, Public At The Lake, Into The Mouth!
At my last public bathing lake action, everyone was allowed to stuff me, my mouth and fill me up with sperm and piss. Here in this part of this hot action for everyone, a user pissed me, nice in my greedy Mouth. Of course, and this in front of numerous spectators and I have greedy swallowed his piss. After I had swallowed his piss load, I blown his cock clean. I am also a good girl. See more videos of this fucking public action soon!
Peeing And Farting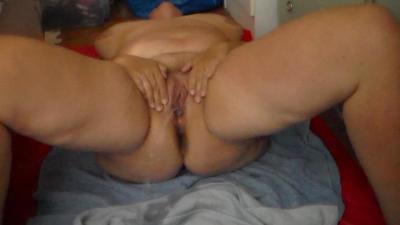 Peeing and farting (JJ000446)
Nikki And Mia Phoenix Pee For You
This both beauties pee in a bowl and humilate you verbally as the human toilet. Drink It Loser!