Scat Pig
Slave, you should not be resist one's destiny! It is not uncommon for a man of lesser social standing to have a desire to serve the Mistress. Lie down right there on the floor under my ass. I will use you the same way I use my toilet. I think it is great that you know your place in life. Now I will feed you with my shit after. Don't dare to spit out my shit! Eat and swallow my shit, scat pig!
Tied Lady Covered With Her Feces! – Part 2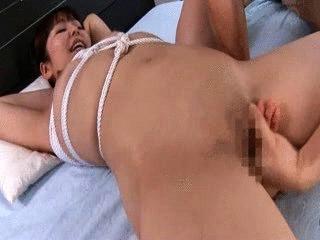 To further make the pleasure unbearable, the man starts using a dildo on her pussy! Though, instead of cumming, what the woman does is accidentally pooping on the bedsheets! Infuriated by the mess that she made, he ends up picking up her feces and then smearing it all over her body! In no time, almost every inch of her skin is covered with her poop! By then, she is left alone in the defenseless and pitiful situation!
Full Body Of Godess Shit And Cumming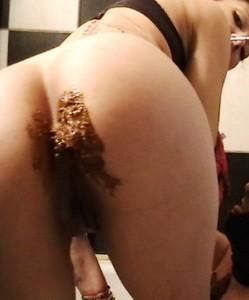 Godess want today to see a cumming from her slave. For that she put the slave in the bath tub and order him to wait until she will pee in his mouth and shit through her pink panties. With her huge shit flowing to his body, the toilet slave wash his body, smelling her panties and begun to stroke his cock until he cumm.