Shit, Piss And Snot For An Old Slave!
Here my girlfriend had prepared Lady Luciana, an old slave pig for me, who was lying under a toilet chair. These slaves pig, I have then extremely, shitting and pissing, in his mouth. After he ate my big shit sausage, Luciana and I spit the slave in his mouth. In addition, we poured the slave, the piss that had landed on the ground, in his mouth. The pierced slave cock was totally stiff by that, he seemed to have liked it. Finally, the slave had to slurp and lick the piss that had landed on the ground.
Tm Chocolate Madness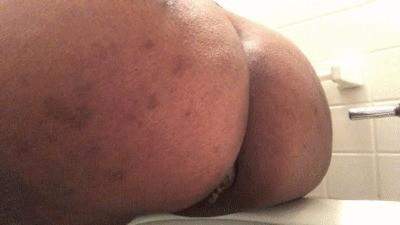 3 scenes of TM dropping her signature thick, heavy, logs and apples out of that round booty of hers.
Pov Shit So Big-im So Horny
This is a special Video,so much POV…..i must very big shitting!! i make you very hot with my Tits and with my Pussy….then the big shit extreme stretching my asshole,then come the next big shit,directly in your direction…..the shitting makes my so horny,then i finger my Pussy!!