Full Of Shit Hd 1920×1080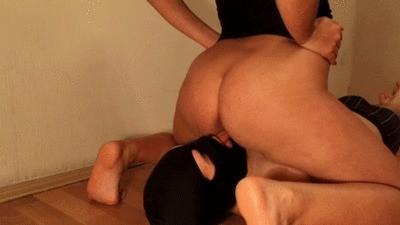 Hey, piece of shit. Crawl to me and lie down on the floor. Lick my big ass and enters your tongue in my ass. Lick it clean and smother of my ass. Now I'm going to shit in your mouth. Open mouth wider and swallow my shit, stupid slave.
Introducing Berry C! She's About To Burst!!
Welcome yet another newcomer to the squad!!! Berry C is a Round the way girl I discovered. This one is special as this lil mama is about to be a lil mama in real life!! Enjoy her Debut clips as she Stars off with a nice shower scene. Then enjoy a quick pee and an up close between the legs dump as she squats over the toilet. Lookout for more hopefully in the future. I say hopefully as this one was a hard recruit! She's a little shy, but hopefully we can catch a few more preggo dumps from this cutie!!!
Sparkle's Home And Work Relief!!
Sparkle has been busy lately, but she sent in two great clips. Both shown From floor view. Enjoy as she pees and drops the shit off in two good clips. The first clip is at work She even sneaks in a little ass shaking!! That outfit of hers is so sexy! It?s something about seeing a woman in a suit and tie and then coming out of it that turns me on!! In the second we get to watch a good plop off at home. Two great Grunt, Plop and Strain adventures!!