Hotel Bath Room Scat Slaves Pov Version
Roxy orderd a slave into her hote. She orderd him to lay down on the floor of the bath room and shits in mouth.watch it from slaves perspective down under the princess.
Japanese Chair Young Dominas Style Part 5
Girls Uses Man
Close Up In The Sink!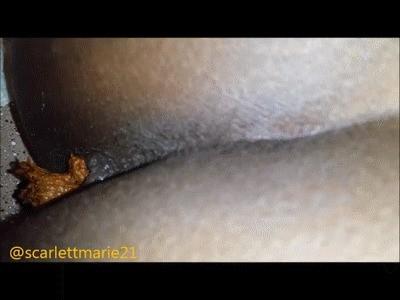 Watch me poop out some really nasty shit in the sink! This one gives you a very close up view to my very filthy poop…enjoy!!!