Stinky Shit In Your Hand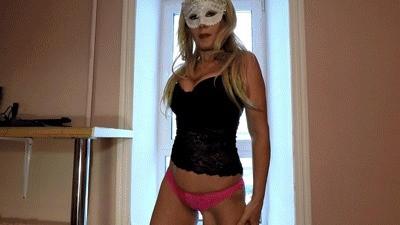 Shut up, my toilet! I know what you really want this morning. You're a freak here to see if my shit really stinks so bad. Curious to see if my stink is for real? Well you're a lucky sicko, cuz I am just FILLED to the brim with shit right now, ready to burst. Spread your palms and I shit you right there! I hope you love my BIG reeking load, you weirdo. Come on, pull your cock out of your pants and jerk off to my shit–to my nasty stink shit.
I Piss My Sweet Belgian Girlfriend Misslolyx In The Mouth!
I've met with my kinky and sweet Belgian girlfriend, MissLolyX, on March 24, in Belgium, to lead a nasty user GangBang (the hot, sparkling and kinky videos of which you'll see soon)! But before the users came to our sperm GangBang, we have made nasty Lesbo Action! We also pissed each other in our greedy mouths. Here in this part, I pissed Loly in the mouth. She swallowed my hot champagne and licked my pee-pussy clean. The last rest of my hot piss she kept in the mouth and we gave us then horny piss kisses and made filthy piss-swapping. So that I got to swallow my delicious piss too! All this you see from 2 different camera angles!
With Sunflower (hd)
Hi Guys!The weather was beautiful, so I went to the open land of the sunflowers. All around me were lots of flowers, it was wonderful, and the sun is shining. I love the sun. I shit at this beautiful place. Then I tortured a sunflower, and rubbed in the shit. After in my pussy. The sunflower excited me. It was good to rub in my pussy shit and flowers.