Milf Ellie – Desperate + Asshole Tease
Very early in the morning Ellie, while very desperate loves to stick her finger inside her ass and touch her poo that desperatly have to come out. Her finger wrings around her hard poo until she needs to go and bend over the toilet pushing it all out followed by a strong pee. She fingers her dirty asshole and shows her shitty finger upclose to the camera. And then a nice close-up of the poo inside the toilet. At the end she wipe her ass and shows you the dirty toiletpaper.tags: shitting, pissing, dirty finger, dirty ass, toiletpaper, deperate, dirtytalk
The Girl Pisses On His Fat Girlfriend.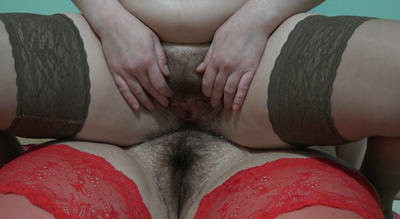 The girl pisses on his fat girlfriend.
Eat My Massive Dump!
Who would have thought that such a small cute girl could deliver such a massive load?! To see her small asshole open and expand as she pushes this big shit out is a total joy. Seeing her slave consume it is almost better!