Custom Video For Ricardo
This is a personalized video for a special customer. I shit on my back, masturbate and talk dirty at the same time. If you like what u see and would like a personalized video dedicated especially to u, email Marisol at this address and tell me what is your desire.
Shit, Piss And Slave Used As Toilet Paper! Mega Low-sale Clip!
Here you can see a Mega Low-Sale Clip from the Full Movie: Toilet slaves meal! In this saving clip, you see how the slave, a bowl, holds under my pussy and I piss into the bowl! And then he had to hold the bowl, under my ass and I then a big, fat shit-sausage, in this poop. After that the slave had to serve me as a living toilet paper and had to lick my asshole clean. The liquid manure of shit and piss, I then pour, the slave, into his mouth and he had to swallow as well as eat, the liquid manure!
Peeing In The Drawer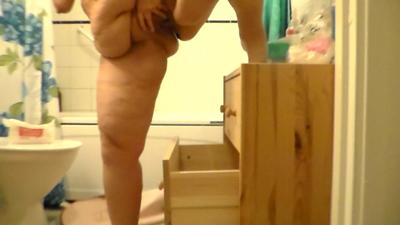 Peeing in the drawer (JJ000492)