Mistress Gaia – Humilation Under Sofa
Sitting on the sofa, at my feet I have this shit eater … Just waiting for his Mistress who dish him the meal … but something awaits him, my bitch will offer him a meal today!
Mistress Gaia – Dirty Feet And Ass
Today, both my feet and my sublime divine ass are really dirty. You know what that means, don't you slave? You know perfectly well that you need to perfectly clean them … and woe to you if you mess up. Get to work, worm!
Human Toilet Gets A Mouth Full Of Scat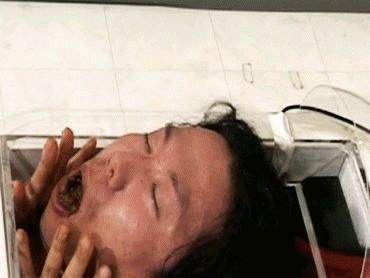 Another special episode from the human toilet who gets a visit from a stranger who dumps a big ball of hard shit into the human toilets mouth. He will be chewing on this one for a while!