Spit And Piss With Tina Kay
first tina kay and nikki use the slave as a spitton then nikki decide she wants to use his mouth also as a toilet.
Peeing On Her Masturbating
Peeing on her masturbating (JJ000353)
P – Mw – Drink My Pee, Lick My Dirty Feet And Swallow My Spit – Full – 03 – A – Hd 1280×720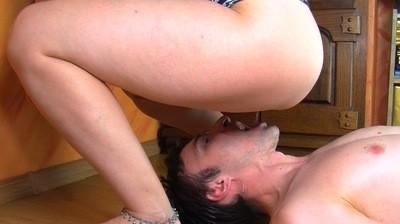 HD 1280×720, time 17:29. Weronika has good day. Her personal slave licking her dirty feet and drinking her liquids when she want to pee and spitting to his mouth.