Mistress Roberta – Farting In Leather Pants And Stroking Directions While Pooping-pov
Today i took my ecological leather pants on and i start to fart while witing to shit and i also took the potty chair to go up on the masage table i pee and poop and while i poop i give you directions to smear your cock with shit and stroke it untill you cum and after you can eat your big breakfast
Public On A Resting Place Pissed At A Tree!
On the way home from my holiday at the North Sea I stopped on a resting place to take a short break. I only used a short transparent trousers suit and I am so to the resting benches, despite numerous people! Of course, I had to pee again, so I have there, put on a tree, my pussy released and pissed off! Then I went naked, on the resting place, pulled out and went home naked! I love to be naked, and I like to show what I have!
P – Mw – Pee In Mouth – Mix – 02 – C – Hd 1280×720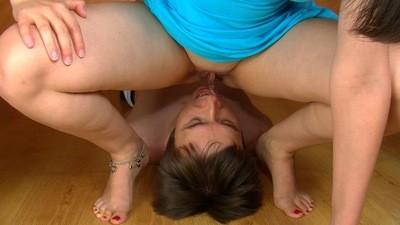 HD 1280×720, time 7:54. Weronika pee to mouth of her human toilet.