Extreme Scat Pool Party – Part 7
AstraCelestial proudly presents.So, recently a great idea visited our minds. So why we don't buy pool and make scat party in there making this pool full of scat, piss and vomit.So we didn't eat several days, used some bags of scat, and began our great and filthy party.Vomit, Scat, Shitting, Squirting, Enemas, pissing all kind of sex and more – all this you will find in our new great video which is showimg most pervert parts of our souls.We did it for more than four hours and all this you will see in our new video. it is interesting – actually how many people does it requeres to fill up whle pool. Maybe one day we will do something like that.Love and Peace.AstraCelestial team.
Shitting For Boyfriend With Scat Fetish!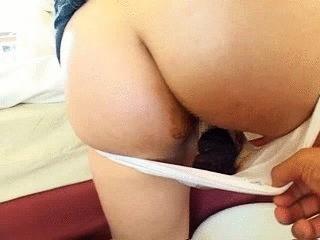 Her boyfriend loves to see and touch shit, especially if it comes from her. Hell, he will even eat it, as long as it came out of her asshole. So she bends over in her white panties and ejects a solid piece of turd, which dropped right into her undies! He slides her panties down and marvels at the scat, excited to touch, smell, and eat it!
Human Public Toilet Volume 5
This schoolgirl comes to use the well visited human public toilet. This girl has more solid shit for him. We can see the shit slightly stretch the asshole before landing into the waiting mouth of the hungry slave. He does his public service, consumes all and cleans his host politely.