Toilet Slave Of Mistress Luna – Piss Training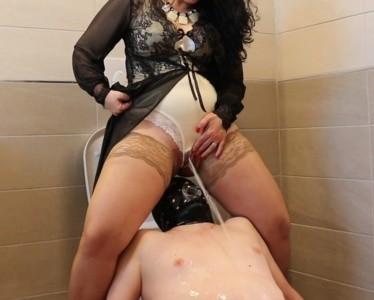 Mistress Luna is back with more toilet movies !! The third movie in partnership with Goddess Luna is live now !!! As we told you a few weeks before, Mistress Luna decided to join us and make toilet slavery movies with our toilet boy. She will try to make weekly movies and you can see her great body and her perverse mind. Today she use again her human toilet slave in her bathroom only, and she train him first to clean her toilet. She love to gag him and pissing right into his throat, before she order him to swallow her piss ! She also piss in a glassl and toilet was instructed to drink it later. Another great toilet movie with Goddess Luna !
Oxanastinkypalntyload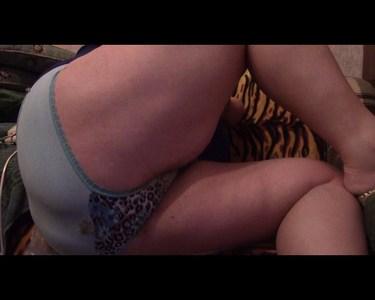 Oxana is hot loading messy panties with shit!
Girlfriend Makes You Lick Her Asshole And Eat Her Shit
We just came back from a party at our friend's place. I could feel your eyes on me all night long. You like that sexy red dress don't you? I felt so sexy and horny tonight! You know what I was thinking about? You recently started licking my asshole before sex. I love it so much! I had this urge to poop all night long but I didn't go. Do you think you could… I'm embarassed to say this but… Do you think you could lick my asshole as I poop? That would feel so good! I want you to open your mouth wide and swallow everything. You could continue licking my ass to make it clean. And then… you could tongue fuck my asshole! Would you like that?I love that you are so open minded and you like to try dirty things for me! I will tease you and make you worship my ass before I squat over your face. Oh yeah, lick my asshole as I push! That feels so good!! You like the taste of my shit?I was sure you would enjoy this! From now on you will be my toilet. I want to sit on your warm face as you lick my asshole and I will empty my bowels in your wide opened mouth!