What A Shit
I'm proud to say: What a shit! It's perfect, but see it yourself!
Giant Rubber Filled With Thick Turd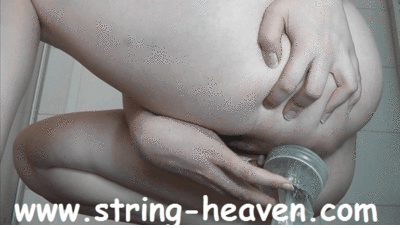 I have again crapped in a giant condom … a thick sausage!
Shit Pussy Fucked With Dildo
First, I shit a nice sausage here and then I rub my pussy on the whole. Now I am doing it the dildo and wild-Kack spoil my pussy really cool with it. What a feeling I can tell you.