Shit Eating And Piss Drinking In Bathtub
TODAY GODESS EXCITE HER TOILET SLAVE BEFORE USING HIS MOUTH. She change some pairs of panty in front of him and finally toilet agree for a blue metalic catsuit to be the best of them. Godess dress in that catsuit and call her toilet in bathroom for his daily duty : to be a toilet mouth only ! Great pissing and diarrhea drinking inside bathtub !! new movies in our other store : SCATDOMINAANDTOILET !! check them and buy them !
Cherry Torn Outdoor Scatgames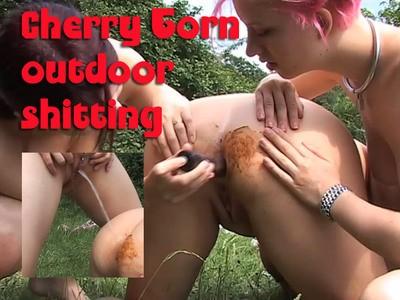 This is Scat superstar Cherry Torn doing crazy outdoor shitgames with Louise Hunter and Chessy, another hot redhead!
My Shit Just For You
Come, I want to give you my fresh shit and hope that you'd be happy