133. Facitting Thick Shit
I am watching porn and facesitting, my slave. After the coffee and cigarette, I feel belly movement. Fortunately, my slave mouth is right under my ass haha. So I am shitting directly in his mouth while watching TV. Big very thick and smelly shit, too big for his mouth.
Mean Mistress Trains New Scat Slave! – Part 2 Hd Only
She makes the girl lick her soiled asshole clean! Then she picks up some crushed food and rubs it all over the poor girl's face!
14 Girls And A Floor Level Toilet Slave Part 13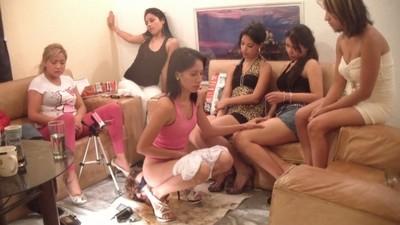 Girls uses Man as her Toilet