Smell My Ass ~ Taste My Ass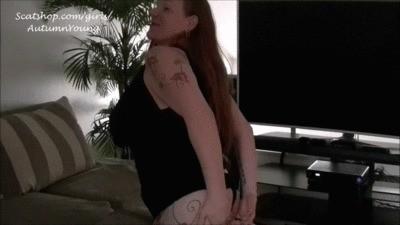 SMELL My Ass ~ Taste My AssI here you want to smell my ass and taste my shit. I allow you to get up close and personal and smell my ass and after I shit I give you a long close look and smell. After you look and smell I undress completely and play with my beautiful pussy and tell you how wonderful it is to small my shit while I make my pussy cum!! Ohhh, it smells so good and feel so good to cum. I'm so vocal in this one it's fun!!!From your favorite redhead!
Diarrhea And Piss In Leggings In Lobby
Mistress made another epic movie. She feeling again a huge diarrhea inside her and put in a hurry a pair of leggings on her sexy legs. She feel the urge coming and deliver into her leggings a nice and slimmy diarrhea who make her dirty !!!
Shocking Shitting Collegegirls….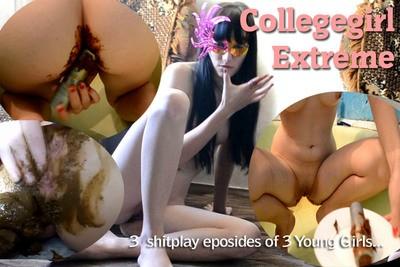 4 episodes, 4 BRAND NEW shitting teens, they play very dirty with their shit….