Maki Big Pile
Creating a big steamy pile on the floor!
Mix Compilation Nr 30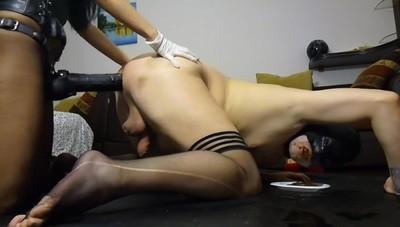 THIS IS THE OUR NEXT COMPILATION WITH ONLY SCAT ACTION FROM OTHER MOVIES ( YOU NEVER FIND THEM IN OUR OTHER COMPILATIONS FROM 1 TO 29), DIARRHEA AFTER DIARRHEA ACTION, CHEWING AND EATING GOOD SHIT. BEST SHITTING GODDESSES FROM SITE, THEY CAN SHIT MANY TIMES/DAY. Silicone Mistress also in this compilation
Hard Scat Sex
See Isabelle and Mr. Cock having extreme hard Scat sex. Mr. Cock shits in Isabelle's mouth and she loves it. Then she hast to lick the brown Ass from Mr. Cock. You will also see a very hard Blowjob with Mr. Cocks dick deep inside Isablle's mouth.