50 Shades Of Scat! Compilation 1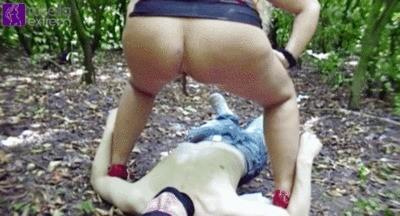 Here you see a compilation, with 50 times, of dirty shitting. Be it Outddor, Indoor, in slave mouths, solo or together with girlfriends! A must for every fan of women who shit extremely!
Marcus Cam Piss Pool Party 22
Lilliane Parker and Princess Clarissa on the humilates the slave with a lot of spitting and face slaping. lillienne parker pee in a glas and give him the piss to drink!
Blondepantyhandscleanshit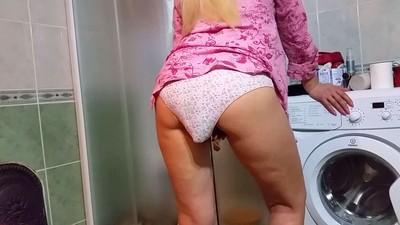 Sexy blonde is hot running shit in sexy panties and ordering you to clean her shitted feet, hands and ass!