Mistress Roberta – Huge Green Poop With Sexy Smearing -pov
Today i poop like half hard and half creamy but a very nice amount of green shit and after shitting i do some sexy moves on the shit to smear my sexy ass with your favourite food teasing you to lick clean my ass cheeks and ass hole so enjoy and bon apetit.
Custom Desperate Part 1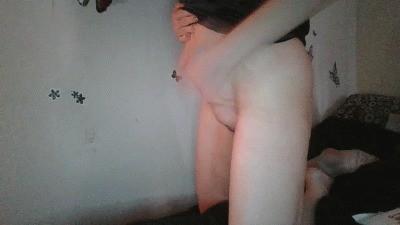 very much desperate and try to contain it long enough to put make up on this is part oneof two
Tutor And Student Eats Shit During Study Time – Part 1
She sucks the girl's nipples to distract her from minding the next thing on the agenda. She scats and then she smears the sticky shit all over the girl's body.