Gyno Pee
Slavegirl Bell lie tied up on the gyno chair. Her girlfriend Bibi squad ower her and pee on her tits and belly.
Mistress To Pull The Urine In The Instant Noodles And Slaves In Your Mouth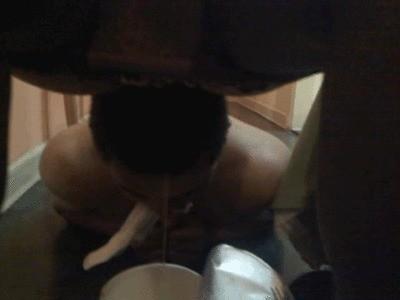 The queen to pull the urine to the inside make slaves eat instant noodles, pull the slaves to the toilet. The anus on the slave's mouth began to move bowels eat for him
Victoriajeansshorts
Victoria is fulling hot jeans shorts with diareeah shit!