Mistress Victoria – Mix Compilation Nr 2
THIS ISTHE SECOND COMPILATION OF MISTRESS VICTORIA, ONLY WITH SCAT ACTION FROM HER MOVIES. SHIT PLAYING, DIARRHEA AFTER DIARRHEA, CHEWING AND EATING PERFECT SHIT FROM HER ASSHOLE, FEEDING TOILETS WITH TURDS…. ONE OF THE BEST SHITTING GODDESSES FROM OUR SHOP, SHE CAN SHIT MANY TYPES OF SHIT BUT…….DIARRHEA IS HER SPECIALITY !
New Slave Please Please One More Time Now Suffer You Bitch Part 1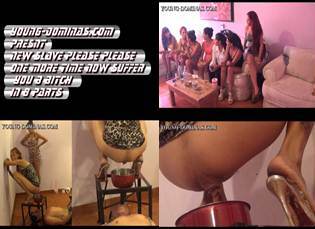 Girls uses Man
Thick Girl Shit On The Shoes.
Thick girl shit on the shoes.