Lesbians Scatology Experiment!
A lesbian scatology experiment. They take a dump and then lick each other out in their ass and pussy, as a plus they then use a dildo to fuck each other and satisfy themselves! 🙂
Toilet Slave Caught In Bed Part 4
Girls uses Man
First Time Feeding For Latoya Iphone/ipod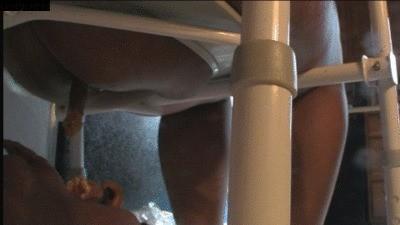 Curvy black girl LaToya comes by to feed out toilet a nice serving of her nasty turds out of that juicy ass of hers. Will be available in 1080p HD 720p HD WMV, and Iphone/Ipod formats.