Part 2: Sausages Are So Thick Man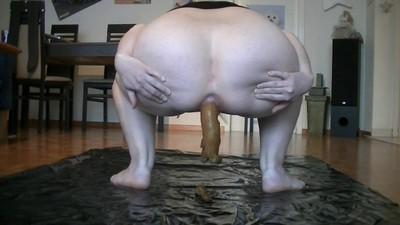 Here is part two from my longest,thickest and biggest sausages and shitting…..everywhere KV Lover need this Clip,so very big sausages and my rosette so open and i must to much press!! Can you eat this very very big portion of shit? Come on Slave,make your Mistress happy!!
Piss Drinking And Pussy And Ass Licking
Mistress use me for her pleasures, pussy licking deep, ass licking, piss drinking. Older file but at a small price, no sound.
Lesbians Scatology Experience! – Full Movie
Full movie? Experienced lesbians experiment on their first step to scatology world and I must say it is absolutely stunning! Watch them as they both make out, drink loads of piss from each other and exchanges shit eating from each others digested food! Great movie a must watch.