Kaviar In Yellow Juice (hd 720p)
Today, Melissa decides to give her slaves a good morning by filming herself while making a generous cream in the plastic container. Of course we start with the preparation of the juice. Enjoy this caviar in yellow juice, very good!
Stepmother Urinates And Poops On Son's Face! – Part 2
It didn't take long before the lady proceeds to suddenly defecate on his face! After which, she repeatedly prepositions herself on top of him to smear her poop all over his mouth and nose using only her butt! The only time she stops is when she gets satisfied with the mess she has created!
Close Up In The Sink!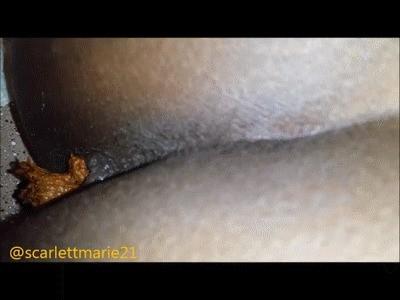 Watch me poop out some really nasty shit in the sink! This one gives you a very close up view to my very filthy poop…enjoy!!!