Oxana Load Tights In Lines
Oxana is loading her new tights in lines with very messy shit.
Edwina, A Young Cute Pooloving Girl….
she is so scat-horny…
Spits, Pukes, And Snots On Willing Boytoy! – Part 2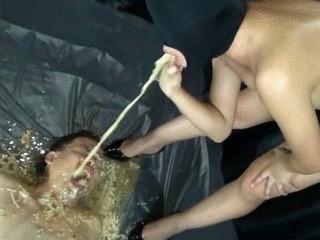 She inserts her fingers up her throat and throws out the noodles she had for lunch, scattering it all over his body. She reaches for her nose and blows out all the snot she can produce, making him take it all in.