Le Di Shitting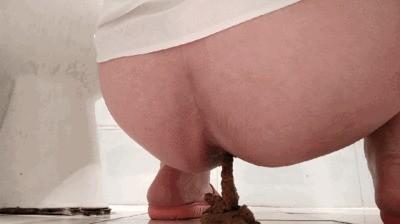 Le Di's mistress ate a lot of food last night, then she got up in the morning and began to slait the excrement to the slave.
Horny Sausage Squeezed Through Tight Asshole
Hmmm, there pushes me in the ass …. what a horny sausage I press through my tight asshole!
Ruslanayellowhoseshit
Ruslana is naughty pissing and shitting in sexy yellow pants!