Shit In Vacation P8
Here Mistress Michelle shit from the holiday house right in the mouth of the toilet slave.
Pov Super Pee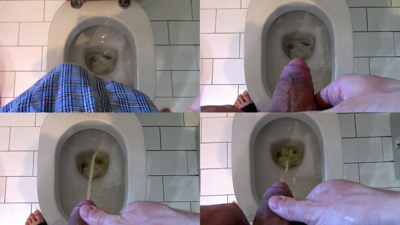 Here is a piss in the early morning from the point of view of my cock!
Piss Drink 45
Lady Morgana pee in the woods. But that's not a drop of their precious golden nectar is unnecessary sunk in the forest floor, must present themselves at once as Joschi outdoor toilet. He licks her pussy with her piss and drink with relish. Then she orders him to lick her pussy clean.