Poo Birthday Bread For T
Look carefully !! Yes, you my dear T. Here comes your Geburtstagsschissbrotgeschmiere, including statement !! I produziere..youhave to watch!
My Human Slave Loves To Feast On My Scat!
He's like a adoring dog, always following me around so I might as well treat him like one. I ordered him to wear a dog costume and the loser willingly obeys. Then I squat above his face, took a deep breath and unloaded the smelly remnants of today's lunch. He takes it all in, smearing the smelly scat on his face and licking them off his lips.
Pijamapooped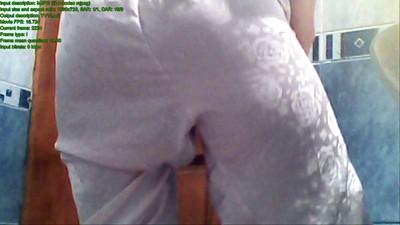 Morning sexy satin pink pijama pooped!