Close Up Pissing
Close up Pissing (JJ000836)
Helpless Slave With Two Mistress – Part 1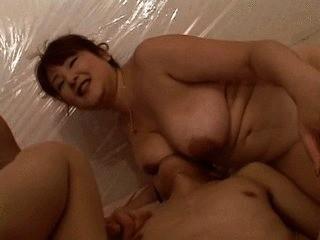 They make him lick their assholes to prep them up for pooping! After a few minutes, they unload clumps of solid shit that they will make him eat later!
Experienced Lesbian Groomed New Officemate! Part 2
Part 2 – To her surprised the new officemate is a quick learner and is now doing the same to her, spreading her ass wide and licking it.. GOOOD!! They exchanged tube of enema and pump their asses and then poooooop!