Slave Girl Pissed In The Mouth
I lead my girlfriend Rosella the slave Svenja as a toilet, because she has to pee urgently. And it would be a sin to just waste the good pee in a normal toilet when a human toilet is available. And the toilet has swallowed everything good. Well done. 🙂
Mistress Emily – Shit Devotion
Okey, my scat boy, show everyone what you are worth. Lie down on the floor in my bathroom and lick my sweet legs. After maybe I'll reward you with a delicious dinner for good obedience. Lick my asshole while I groan for pleasure. Put your tongue in my ass. I LOVE it when you do it, my toilet. Now open your mouth wider. As I promised, I will reward you with a delicious dinner right from my ass. A huge long shit falls into your mouth. Then again and again. Oh, I finished shit. Did you like it? I will spit in your mouth. Now you must swallow my shit along with my spit. Come on, lie down, I'll show everyone your fucking mouth before you start eating my shit.
Peeing Session With Emmaspace – Mp4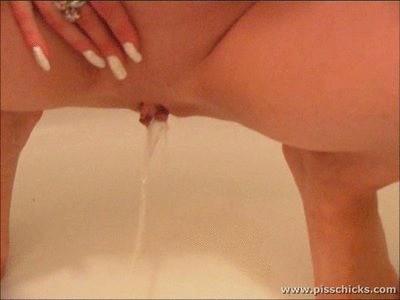 Emmaspace is a really nice girl. And she likes being watched! First she starts to undress. Staying naked in the bathtub she knows what you really desire: Watching her pissing! So she don't hold it anymore and just let the warm piss flow. Right to her feet.