Pig On The Floor Part 3
Girls Uses Man
My Asshole Close
This is a week of my toilet clips. Seven short films with my shit, pee and farts. You can see up close my sexy ass, beautiful poop, pee, asshole, and hemorrhoids. Lick and kiss my dirty and smelly ass !!!
Bit Off More Than He Could Chew 1080p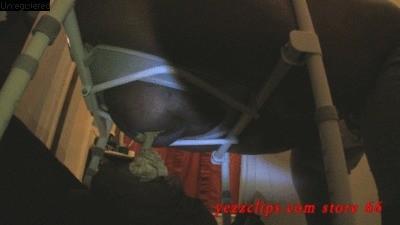 We had the toilet go out and find random ladies that would use him this morning. After 6 rejections he found a willing ebony woman with a huge butt who just finished her breakfast and coffee at a local diner and who had to shit. She took him back to her place and delivered more than he could eat. Talk about a big breakfast for the toilet. As an added bonus we put the shitting action in slow motion so you could hear all the sounds and see the shit really pile up in his mouth.Will be available in 1080p HD 720p HD WMV and Iphone/Ipod formats.