Margosidechairmessy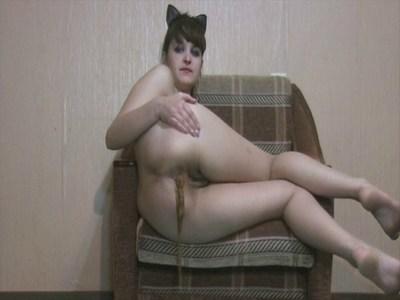 Hot Margo is messy running shit!
Nasty Daddy Smears Shit On Mommy! – Part 2
He smeared the wet shit all over her ass and then he makes her suck his cock. All this is happening while their young daughter listens through the thin walls.
Swallow All Of It! – Part 1 Movie
She makes him strip and receive her whipping. She places the funnel on his mouth and pees directly on it. She squats over his face and unloads the shit he's craving for.