New Beautiful Messalina 3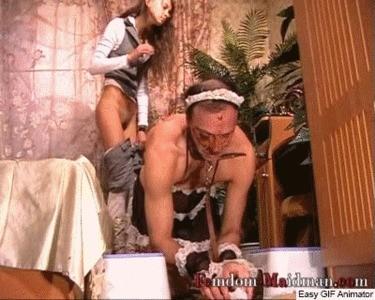 Scat domination full toilet slavery
Socks, Feet, Sweat, Spit And Piss
After a long day, we let the slave take off our sweaty socks, but he was allowed to do this, of course only with his mouth. To ensure that our feet do not stink, he licked all six feet extensively clean. We then used his mouth as a spittoon. Miss Jane and Cherie had later also to go to pee, what both completed directly through his skull. This has a good slave to endure, at the end he certainly smelled his mistresses *smile*.
Shitting In A Solarium!
Hi, i am doing a poop on a working soliarium, that will be used by another girl within minutes after I left the cabin.. – I good love that kinky stuff!!