Piss And Shit Over Phallus
The fantastic Mistress Giorgia today decides that her shit will be made on a phallus !!The divine Mistress puts a phallus under her … As always her divine piss baths everything, then a gigantic shit from the beginning to the end covers the whole phallus.The phallus is full of shit, Mistress's ass hole also, She clean it with toilet paper and immediately invites the slave to open the mouth to hold the brown toilet paper.As She clean, she dirty the hands of shit … she would a tongue for quickly to clean up … you want to be the one to clean it all?
2 Dildos 1 Shit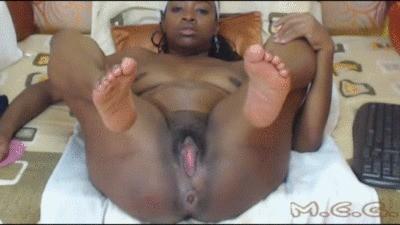 She wants her dildos to bring the best out of her!
Lucky Devil
A slave is tested, if he can be rewarded with the status of a lucky devil. He must fetch little coins out of mud holes and nettles. Of course he must be naked and is only allowed to use his tongue for that. Additionally he must lick my heels and is ordered to drink my pee.