Slave Casting! Filled With Shit, Piss And Rot! Part 2
Here you can see the 2nd part from the Full Movie Slave Casting! Filled with shit, piss and rot! As a slave tester on the road! Slave casting to serve me as a toilet! Filled with shit, piss, and snot!
Eat Shit, Scat-eating – Miniclip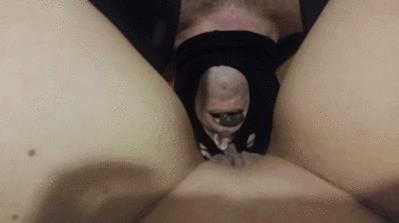 mini clip about my slave, to eat my shit 😉
Rough Sex & Shit On The Beach!
Couple loves doing it in public, here you will see them at a public beach! See her take a shit before they fuck!