Pee In Bowl And Scat On Plate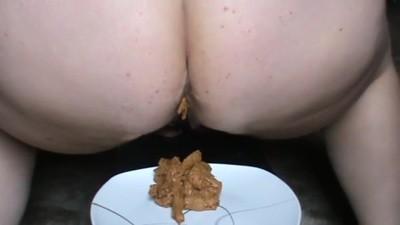 i pee in a bowl and shit on a plate
Hershey Rae's New Splacks!!
I can't get enough of this ass all in my face, winking at me then shooting out big stinky logs!! Hershey Rae is Back with another FUNKY new batch of clips! Enjoy as she unloads Reverse Kanga Style, into a bag on the floor, and even over the toilet! Enjoy ass she spreads her winking booty to show her real winking eye!! Some big FUNKY logs Falling out this Amazon booty!!
My Soft Shit
Look how fast exits, softer than usual. After hearing the farts?