Shit In Tights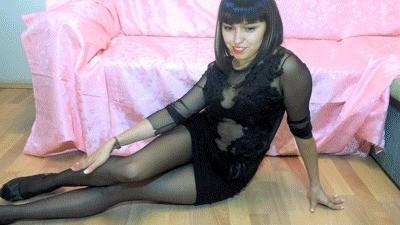 Feels great to feel a tight Pantyhose around my feet, my legs and especially when my poop is stuck between my buttcheecks and this pantyhose! Right after i start to poop in this beautiful black pantyhose. I feel how my Poop doesnt have much place to escape, so its search his way down to my pussy. I start smearing it abit inside of the Pantyhose. Then I give that shitty pantyhose to my toilet slave. He has to clean it after. Have fun watching!
Very Smelly Diarrhea In Tight Shorts. Powerful Farting!
Very smelly diarrhea in tight shorts. Powerful farting!
Peeing On The Floor
Peeing on the floor (JJ000493)