Shitting For Boyfriend With Scat Fetish!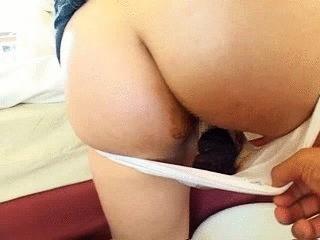 Her boyfriend loves to see and touch shit, especially if it comes from her. Hell, he will even eat it, as long as it came out of her asshole. So she bends over in her white panties and ejects a solid piece of turd, which dropped right into her undies! He slides her panties down and marvels at the scat, excited to touch, smell, and eat it!
Solo Scat Girl Izabell
Very nice Girl Izabell like to show her big shit and pee for us in different situations!!
Human Toilet
Mistress Christine likes finding relief in the mouth of her slaveboy. She pisses abundantly and he drinks everything !