Shitting Alone In Wc Finally
Goddess needed to shit asap today but she was alone again. She must use the toilet wc to release her shit. She make a huge mess into her toilet but her slaves will arrive later and they will clean it with tongues.
Couple Shares A Disgusting Pile Of Food, Piss, And Shit! – Part 1
She pisses on bread and then takes a dump on it. She drops the other food items on the floor and crushes them with her heels!
Pee In His Mouth Cum In My Pussy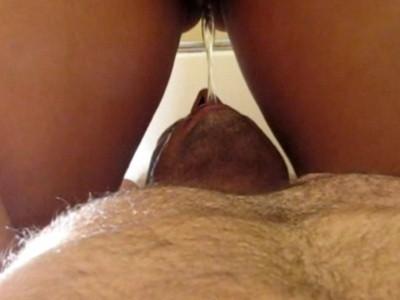 After emptying my bladder in hubbys mouth, he stands up to fuck me still dripping with my urine:)