Feed And Shaved My Slave With Shit
As a punishment for escaping, I decided to shave my shitty-Ass Toilet. Not to hear his pleas and cries, I stuffed him with a mouth full of shit. He mooed and asked me not to, but I smeared my shit on his head and shaved it. Now he my and will fulfill the that I I'd say! Eat my shit, you loser! Every last bite, lick my feet. Eat everything I give you! Always and everywhere!
Lick- And Swallow-slave In The Flat-share (part 3)
Elaise arrives at home and lets the slave lick her dirty boots until they are clean. Then she instills nearly 0,5 litres of pee into the slaves mouth. It is the climax of a long session of 1 hour at all for the slave. Now the slave does know, how to attend his mistresses. He is the boot cleaner and the toilet for them.
Valentine's Day Gift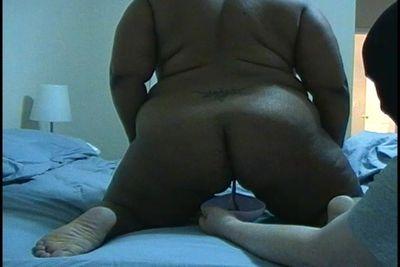 It's always a chore picking out a gift for my sub … so for Valentine's Day, I figured I would get him something special that no one else could give him! A big steaming heart-shaped bowl full of my shit!