Toilet Slave Hidden Part 4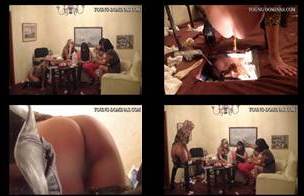 Girls Uses Man
Honey Brown's Office Leaks Continues!!
Honey Brown is back with a set of sexy peeing clips!! SHe takes in with us on a few great potty breaks. Enjoy as she slowly takes off her pants and panties in each scene and squats above the toilet to let loose! She shows off that sexy MILF body of herse in several scenes as well. Another Great set for my Pee Lovers!!
Shit With White Patent Leather Shoes
My wife loves her new white patent leather shoes… she uses her new shoes with poop and pee.