Katerina Panty Poop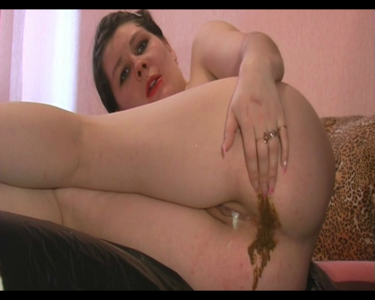 Katerina is loading her white satin panties with messy huge shit,teasing ypu with messy asshole and stinky farts.
Dirty Games With Shemale Babeth
Babeth a dirty shemale came to spend an evening with me and my master, I fuck her ass with dildos and she cums in her panties, I make her enema with champagne and insert a golf balls in her ass, I piss and shit in her mouth… she lick my dirty ass and my wet pussy and my master pisses in our mouths.
Introducing Berry C! She's About To Burst!!
Welcome yet another newcomer to the squad!!! Berry C is a Round the way girl I discovered. This one is special as this lil mama is about to be a lil mama in real life!! Enjoy her Debut clips as she Stars off with a nice shower scene. Then enjoy a quick pee and an up close between the legs dump as she squats over the toilet. Lookout for more hopefully in the future. I say hopefully as this one was a hard recruit! She's a little shy, but hopefully we can catch a few more preggo dumps from this cutie!!!