Women Society Secret Scat Party! – Full Movie
This is not your ordinary sorority! This all-women group are made of models, secretaries, flight attendants, even students. Here everyone are equals, as long as they share a love for scat! No holds barred here; you can licks, suck, kiss, eat, drink, smear and whatever else you can do with body parts and bodily fluids. You gotta be really kinky to get into this exclusive group!
Oxanaholeshit
Oxana is hot shitting!
Dolls Thirsty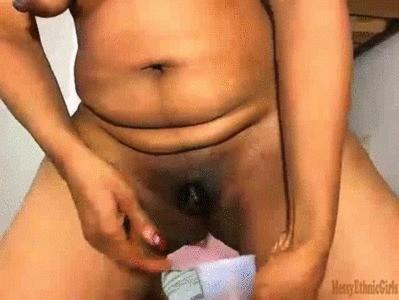 Doll is thirsty again so she pees then drinks it then releases some chocloate