Masturbation And More
I woke up horny and I had to poo. This video involves me masturbation with dildo, playing with my big tits, farting, shitting a large amount in a cup. I whippe my but.
Another Nasty Toilet Sesson Part 3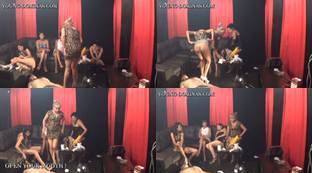 Girls Uses Man
Hot Teenage Scat
A fantastic 18 y.o teen keeping her shit for 2 days and then pushing it out all in front of the camera!!!