The Poop Cage Head Out Part 1
Girls Uses Man
She Shits Herself While She Was About To Fuck!
She and her boyfriend are getting busy, him playing with her tits and rubbing her cunt. She goes down on him and takes his cock in her mouth, sucking as hard as she could. He flips her over and she's on all fours. He rubs her pussy and she starts to feel something coming out of her asshole. Without warning, wet shit spurted from her ass and creamed all over her panties.
Longnailsshit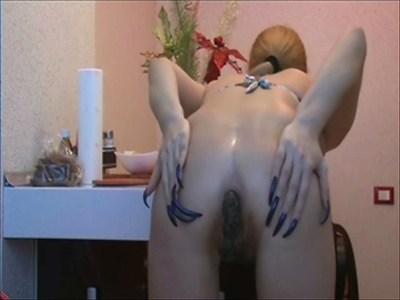 Hot shitting long turds !