Soft Serve Meal
Do you have the munchies? I made you a huge steaming plate of soft serve especially for you! The view is so close up I'm sure you will imagine you are smelling it!
Billie's Public Toilet Bombs!!!
BBW Billie is back with a brand new clip! This time she takes us with us in the Ladies room at her job. She had no time to get to the employee restroom and had to release the Browns with all the customers! Enjoy her lovely logs and pissing. You can also hear the sounds from women going in and out of the adjacent stalls as well!! A great relief in public ? She was splashing and splattering logs in this one!!
Pee Drink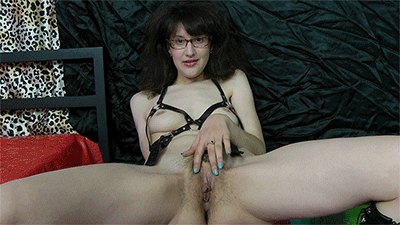 See Tiffany shaving her pussy, playing with a banana, pissing in a glas and drinking the piss.