Clean My Messy Panties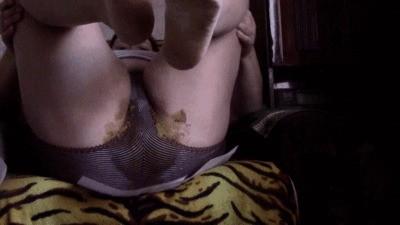 Oxana is pooping very messy and tasty shit for you in panties,but you have a task to clean her dirty legs and panties.
The Toilet Slave From The Femdom Wg
(From the Year 2012) If the refractory object does not massage the feet of the Mistress well enough, he happily may appreciate more freshly would piss brought along himself another glass of the toilet to get!  That who therefore begs, gets poured the nature sparkling drink directly into the face and must lick up under dominant direction of all of the ground!  To the motivation, there are strong steps into the eggs! 
Who Of Your Shiteaters Is Up For Toilet Duty Part 3
In this Video the Girls use the Slave to clean their Feet and then to poop into him