Shit And Piss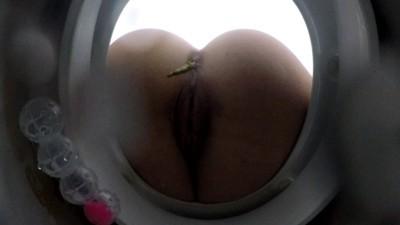 I have eaten something wrong and I have to pee also very urgently so I put the camera in the toilet and let it just walk
Pee Shampoo
After a morning rrunning session I need to make a shampoo … do you want to help me? What you think if we did a pee shampoo? I drink a little water and then I pee in a bowl … My special shampoo is ready … I put it on my hair, on my face, on my nipples … in the end I wake up my hair and you'll see how I'm marvelous ! A really nice three piece video for lovers of pee fetish!
Hot Red Haired Beatrise Pissing In The Bathroom
The shy but very hot red haired Beatrise takes of her clothes just for you. Come watching her! When totally naked she sits down in the bathtub and needs to pee. The golden liquid flows right into the bathtub to her feet. After finishing her job she starts cleaning her pussy. You like watching her doesn't you?