Shit Smearing
Toilet slave clean pretty ass of Mistress Emily with his tongue and eating shit from her ass. A huge piece of shit sticks out of her ass and the slave opens his mouth wider to feel the taste of smelly shit. Emily smearing shit on his face in white socks and feels pleasure from using a slave instead of a toilet.
Crazy Scat And Piss Threesome
Today I visited my friend. He is like a disguise for wife.He was abused sex machine.It will be a lot of piss, shit swallow,lesbian passion etc.
Pasta Seasoned With Shit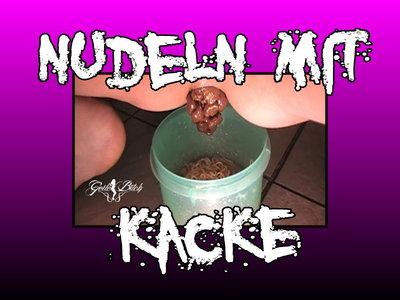 With some shit you can also spice up pasta.